Fans need not worry about Ron and Amy Shirley and Lizard Lick Towing after the ambiguous season finale; just check out the gang on Facebook.
Fans are wondering if what happened on the season finale means that there will be no more Lizard Lick Towing—at least, no more Shirleys—next season on truTV.
Looking over the Lizard Lick Towing Facebook page, it seems pretty clear that the Shirleys are still rockin', rollin' and lickin' in Lizard Lick, North Carolina.
Posted just 23 hours ago, at the time of this writing:
On Nov. 17 it's on like donkey kong –Lick-A-Palooza at Norris Creek! (751 Old Halifax Road – Louisburg, NC 27549) Tickets will be on sale next week.
Featured artist for Lick-a-Palooza will be Craig Campbell, LoCash Cowboys. Mocassin Creek Dee Jay Silver and Nash Vegas.
It's gonna be crazier than a raccoon in the corn crib with the hounds tied up. You get a chance to hear great country music bands and meet the Krew from Lizard Lick Towing.
Lick-A-Palooza is gonna be a all day event. I can assure you it will be gooder than grits, kuntry as cornflakes and better than snuff and not half as dusty.
So mark your calendars, Nov 17 Lick-A-Palooza at Norris creek. Come out and get licked.
And, just before that, one for this upcoming weekend:
It's the mother of all Lizard Lick events… Lizard Lick Fest is coming to our hometown of Wendell, NC NEXT Saturday, 9/15, from 10-6! Make your plans now!
This post came after an event was cancelled, due to some "unforeseen circumstances."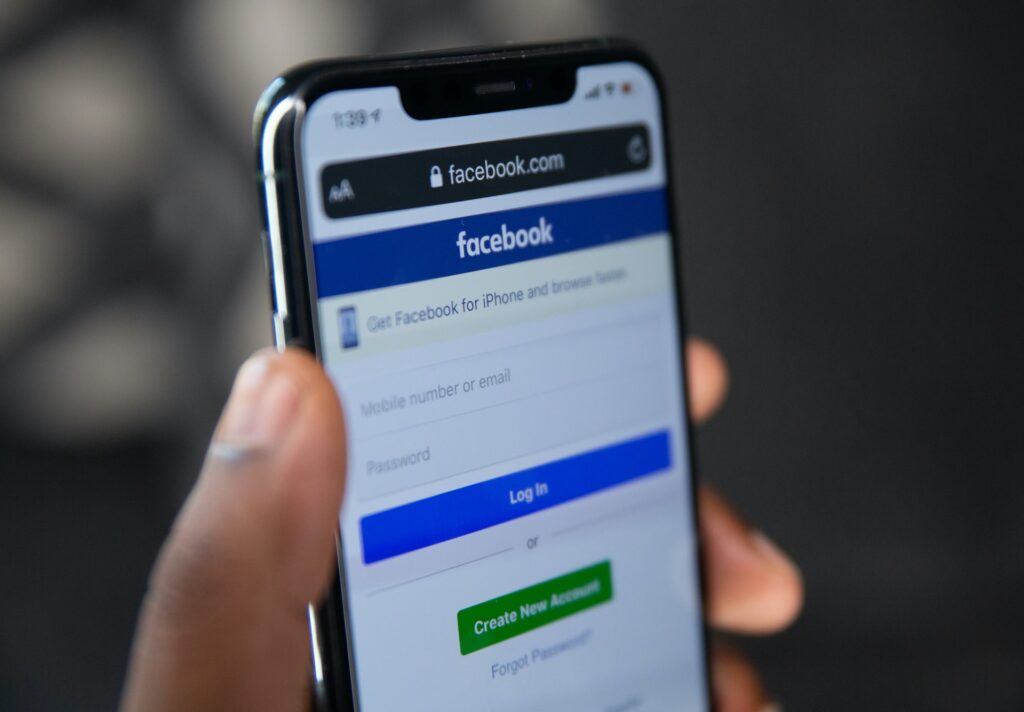 And, for those who might be thinking that, well, that SOUNDS like the Lizard Lick regulars, but no one was mentioned by name in these messages, here is the post that preceded that Lizard Lick Fest announcement:
Due to unforeseen circumstances we have to cancel Saturday's Sept. 8th's Meet N Greet at the store.
But butter my butt and call me a biscuit because we got somethin better brewin instead. Sat.
Sept. 15 from 10a-4p will be the Lizard Lick Festival at our shop (2604 Hwy 97, Wendell, NC) and across the street. We'll have food, fun, a band, bounce houses for the kids plus a lot of other great Lizard Lick Stuff too.
You'll be able to meet Ronnie, Amy and some of the other Krew from the Lick. It'll be more fun than a tornado in a trailer park.
So, there you go: The Lizard Lick Towing gang is still around, still doing meet-and-greets.
What actually happened in that season finale, well, we'll just have to wait and see.
But, one thing seems clear: Ronnie and Amy did not get licked by Lars Dixon in the end.
Stay tuned.