Robert Hegyes, the actor who played the multi-named, if not multi-talented Juan Luis Pedro Philippo DeHuevos Epstein on 1970s television hit "Welcome Back, Kotter," has died at the age of 60.
Robert Hegyes suffered an apparent heart attack at his Metuchen, New Jersey home on Thursday morning. It was reported that by the time he was being transported to JFK Medical Center, he was already in full cardiac arrest and died.
Born in 1951, within a year of graduating from college, Robert Hegyes was cast to co-star in the highly acclaimed Off-Broadway dramatic show, "Naomi Court," which starred actor Brad Davis of "Midnight Express" fame. He was then cast by Tony Award- winning actor Len Cariou, who was making his directorial debut, to co-star in the Broadway drama, "Don't Call Back," which also starred Arlene Francis and Dorian Harewood.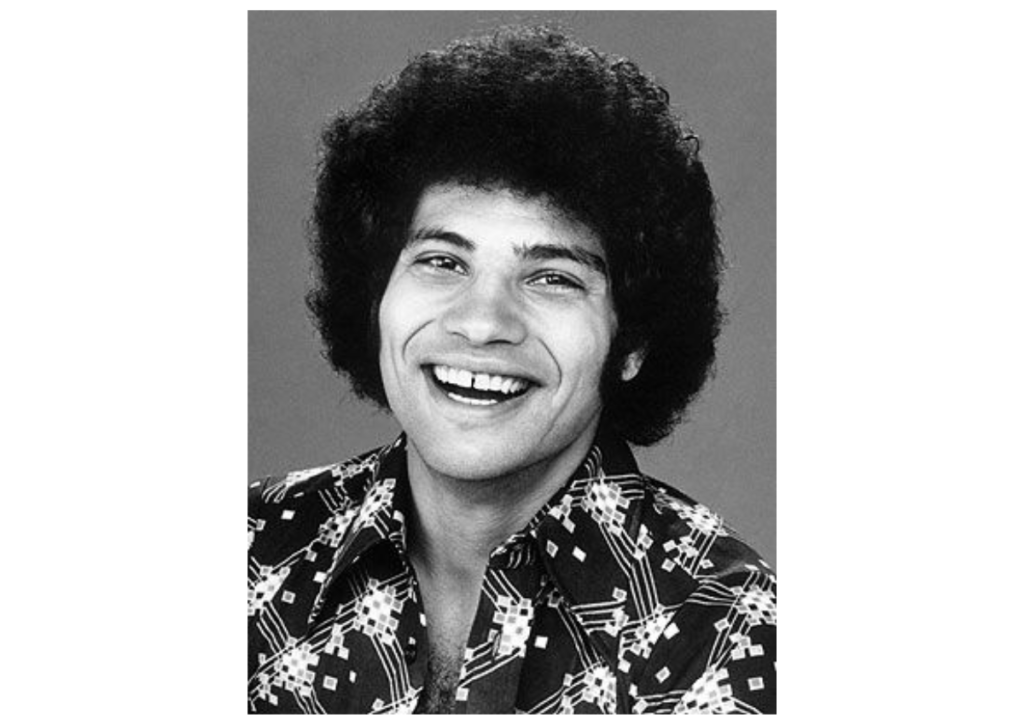 It was then, while performing on Broadway, that Hegyes auditioned for TV producer James Komack and won the role that was to make him famous. He was cast to star as one of the "Sweathogs" in what was to become the award-winning and hit ABC comedy, "Welcome Back, Kotter," starring Gabe Kaplan as Gabe Kotter. However, the show's popularity faded quickly and it lasted only four seasons, from 1975-1979.
That TV show launched the career of John Travolta, who also starred as a Sweathog, Vinnie Barbarino. Other Sweathogs included Arnold Horshack (Ron Palillo) and Freddie "Boom Boom" Percy Washington (Lawrence Hilton-Jacobs).
In the fourth and final season, Travolta was phased out of the show, as by that time he had appeared in the movies " Grease" and "Saturday Night Fever," and wanted to focus on movies. It is generally believed that it was the phasing out of John Travolta and Barbarino from the storyline that led to the cancellation of the show itself.
However, other changes did not help the show. Mr. Kotter was promoted to Vice-Principal, and the show's focus moved away from his class. In addition, there were behind-the-scenes disputes which led to limited appearances by Kaplan. Stephen Shortridge joined the cast as smooth-talking Beau De LaBarre, and Kotter's wife, Julie (Marcia Strassman), became a secretary at the school.
In her personal life, Hegyes was married three times, to to Mary Kunes (1973 to 1977), with no children; Kyle Drummer (1979 to 1984), also with no children, and to Lynn O'Hare (1987 to 1993) with two children Cassondra 1987, Mac 1991. He was also in a relationship with Cynthia Wylie (1994 to 2007).